WELCOME TO
ELECTRIC
MATCH
Mission Statement
To provide affordable and reliable e-match to the pyrotechnics, blasting, and related industries with special attention to service and on-time delivery.
About Us
In 2003 MJG Technologies was formed in order to provide for a growing demand of electric match and igniters within the United States. By steadily increasing the manufacturing capabilities of MJG Technologies we have achieved this goal. In answer to the ever increasing demand for a quality product at an affordable price, in 2009, MJG Technologies Inc. opened a second manufacturing facility in Zacatecas, Mexico. This 10,000 square ft. facility is our base of assembly and worldwide distribution
HIGHLIGHT
PRODUCTS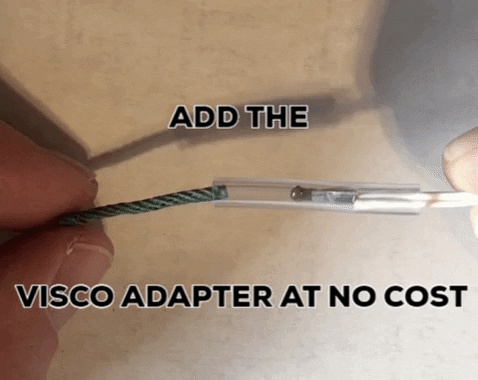 A great way to safely light your consumer fireworks. It's not just a cap, combined with our patented formula, they create a burn to light visco.....every time.
Read More
See more products